The Zone's Band of the Month promotes hardworking local talent. Click here to check out our current and former Band of the Months, and how to submit your band for consideration.
THE ZONE'S TLC FUND FOR KIDS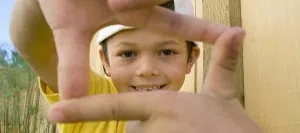 Every kid deserves a little tender loving care that sometimes is missing due to various circumstances. The Zone @ 91-3 regularly supports the TLC fund for kids through various station activities, such as our Toy Drive, Band of the Month Showcases, and more. Thank you to our listeners, partners, sponsors and friends for helping us donate over $300,000 over the past 10 years.