Victoria HarbourCats
WHEN
Jun 10/18 12:00 AM - Aug 08/18 11:59 PM
AGE
All Ages

PRICE
WEBSITE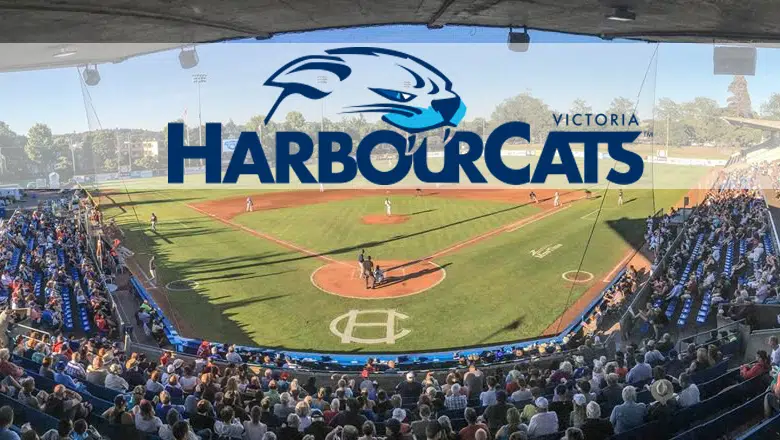 The Zone @ 91-3 is proud to partner with The Victoria HarbourCats for select home games this season, played in the heart of Victoria at Royal Athletic Park! Adult tickets start at just $13 for General Admission, with tons of options and upgrades available. Listen to The Zone's Sportscasts with Jason Lamb, Art Aronson and Jenny West all summer for the latest HarbourCats scores and stats, and upcoming home games!
The Zone will be giving away tickets to the following games this season!
Saturday June 23rd – Victoria Harbourcats take on their arch-rivals the Bellingham Bells!
Tuesday, August 7th – Jersey Day. This always popular night gives fans the chance to take home a jersey LITERALLY off a players back!