Team Tasty – Helping raise awareness about Prostate Cancer.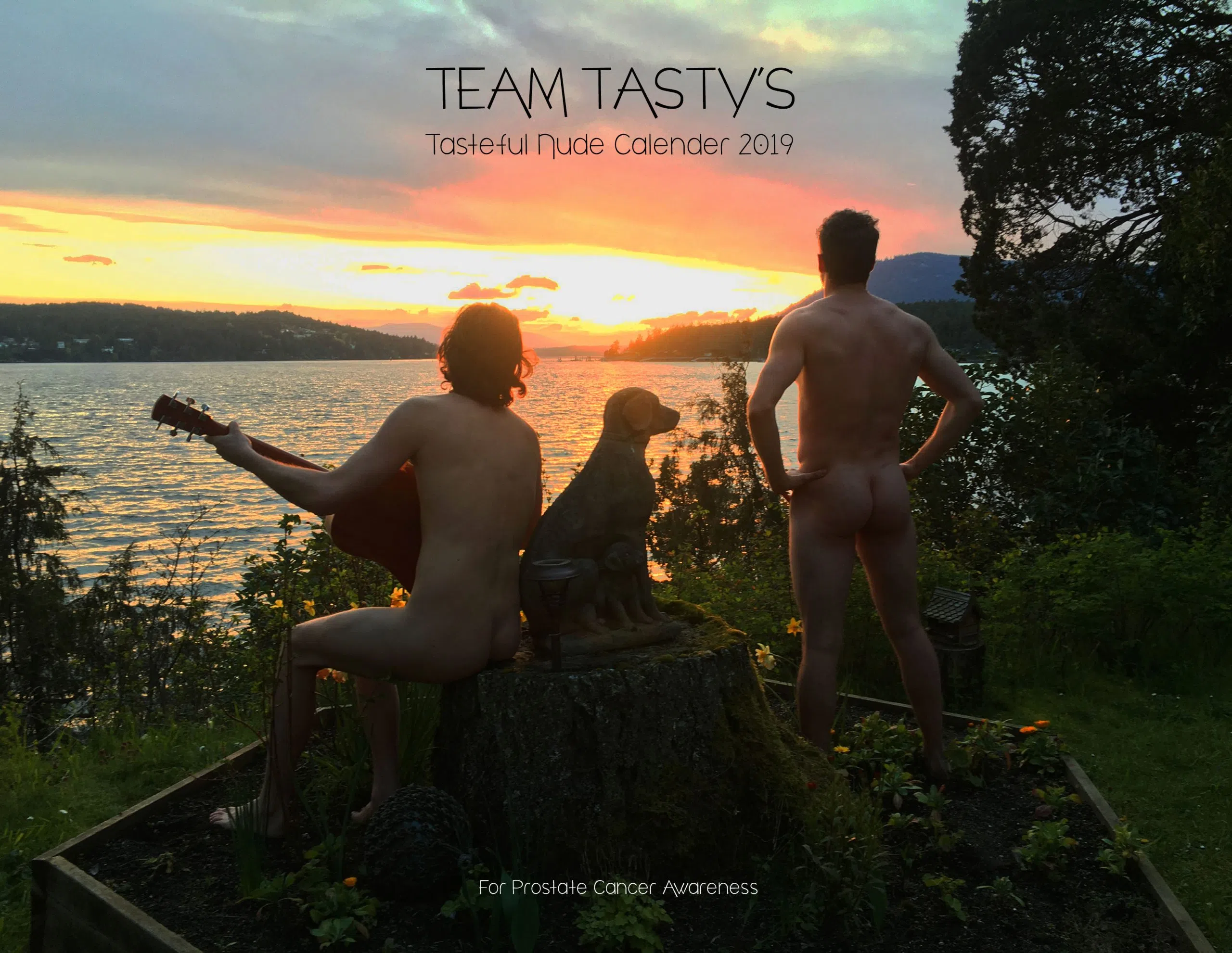 Nov 27, 2018
Jon Williams
Who are Team Tasty?
"Just a group of tasteful Victoria BC guys building Prostate Cancer awareness through our 2019 calendar."
What a calendar they have put together! 150+ sold to date, raising over $13,000 for IPC (Island Prostate Center), as they aim to make $20,000 this year.
Anyone seen "American Beauty"?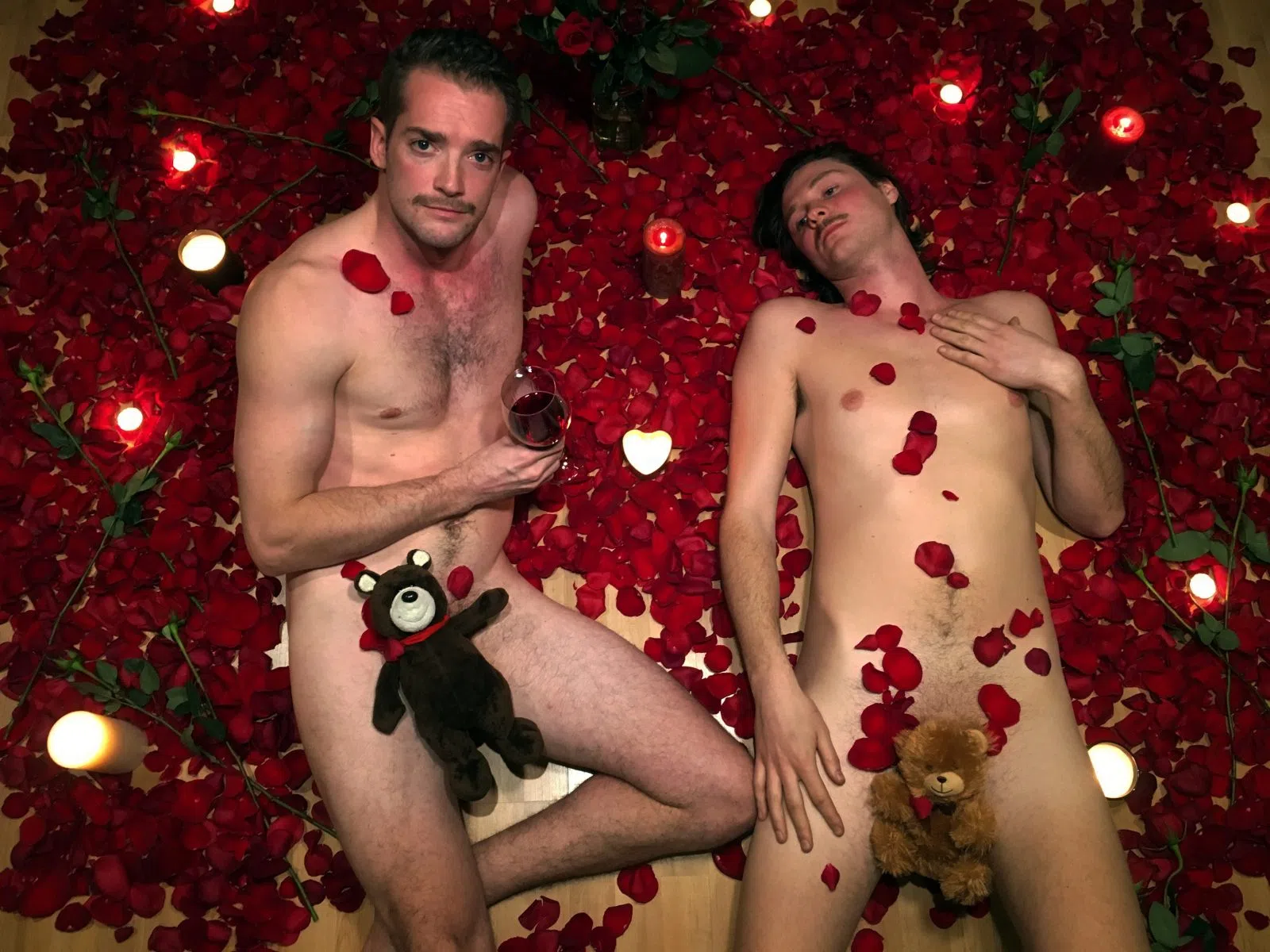 To hear my conversation with David Searle and Joel Wilson> Click this.
On Thursday November 29th, from 11:30 to 3, they will be at UVIC outside the library (or in the student union building depending on rain) selling their calendars.
You can also follow them on Instagram and direct message them> Click this to do so. They are more than happy to drop off calendars to your work place or home.
Their partner IPC also has them at 100, 1121 Yates St. With all purchases by donation.
Love what these two are doing, please consider supporting them.
Thanks for stopping by,
Jon Williams.