Kim Churchill joins The Midday Zone {Video}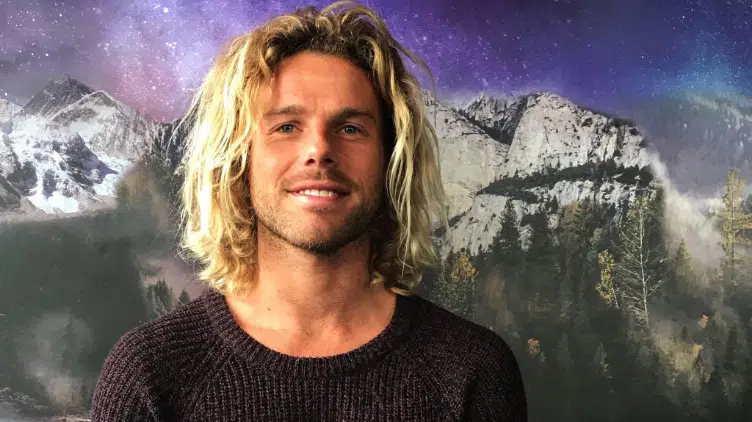 Oct 04, 2018
Jon Williams
Kim Churchill is an absolute sweetheart and one hell of a musician. From the moment we met five years ago he has always been so warm and grounded. Kim is someone that demands your attention when he performs, and not because he stops mid song to highlight such, but because he's just so flippin' talented and at ease when doing so.
The Zone's relationship with Kim started with the song, "Window To The Sky", that was captured right here on the island, up in Ucluelet to be exact.
So what is Kim doing back on the island and why did we plan a first break chat to start The Midday Zone yesterday? Let's just say he's back to capture more of his work at an island studio and had to be there by 11am. After all I'd love for you to listen to our chat to find out more 😉
Click this to listen to our chat.
Kim has been joined by the hugely talented Connor Rancan on this trip around the world to create his next batch of new music. It was Connor that very kindly offered to shoot Kim's performance of, "Second Hand Car".
Here's the original Kim sassed during our chat when comparing it to his acoustic version.
Thanks for stopping by,
Jon Williams.