[LISTEN]: The Zone's Mixtape :: Special A-to-Z Mix!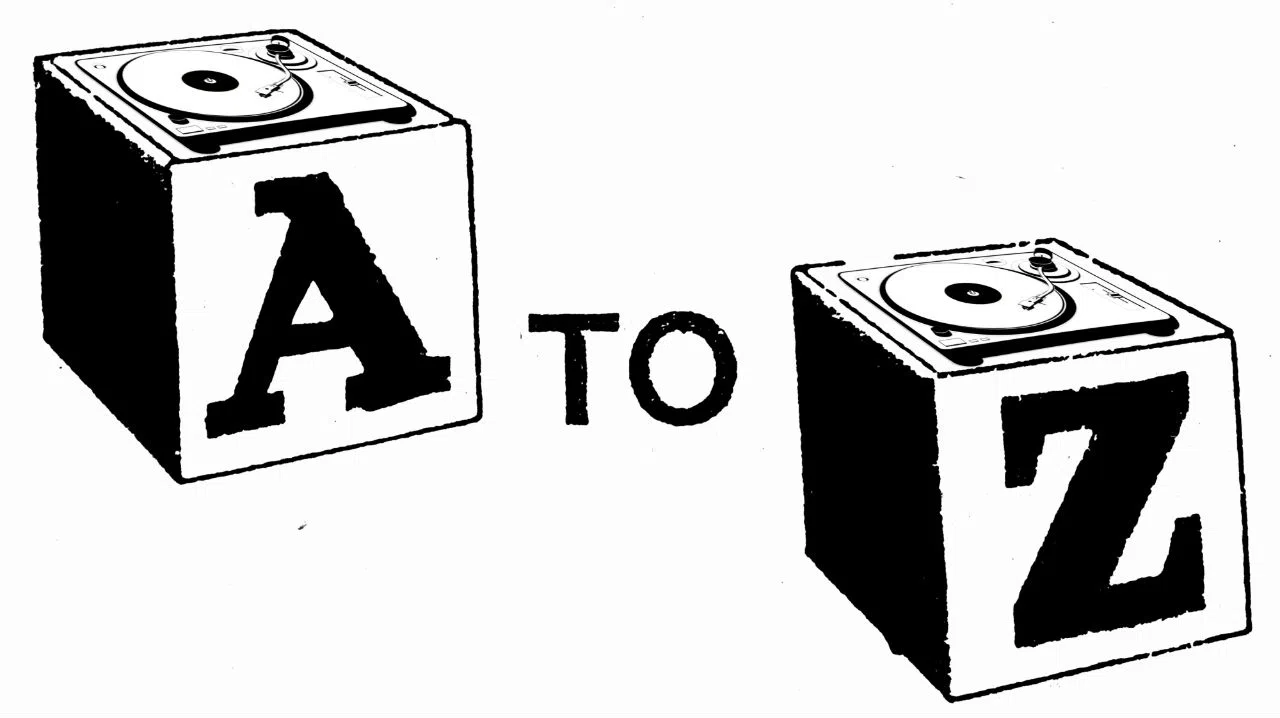 Oct 01, 2018
Bryan Boitano
brought to you by Yates Street Taphouse.

---
This past weekend (from September 28th – 30th) was an A-to-Zone Weekend, where every song we played throughout the weekend was in alphabetical order (by song title). To gear up for the weekend, I did a very special 26-song Mixtape with song titles representing each letter of the alphabet!
Check out the mix below:
And while you're doing it, peep the alphabetical playlist:
Vampire Weekend – "A-Punk (Kevin Ravas Remix)"
The Verve – "Bittersweet Symphony (UNKLE Remix)"
Kings of Leon – "Crawl (Ki Theory Remix)"
Arctic Monkeys – "Do I Wanna Know (GunFight Remix)"
Faith No More – "Epic (Utah Saints Remix)"
Phantogram – "Fall In Love (DJ Wonder Remix)"
Miike Snow – "Genghis Khan"
Beastie Boys – "Hey Ladies (DJ Strictnine & Paranorm Remix)"
Sam Roberts – "If You Want It"
House of Pain – "Jump Around"
Radiohead – "Karma Police (Alpha Data Remix)"
Dear Rouge – "Live Through The Night"
Queens of the Stone Age – "Make It Wit Chu (ToToM DDFH Mashup)"
Moby – "Natural Blues (The Niceguys Remix)"
Linkin Park – "One Step Closer"
M.I.A. – "Paper Planes (SWTRWTHR & Metrograde Remix)"
Garbage – "Queer (Danny Saber Alt Vox Mix)"
X Ambassadors – "Renegades (Big Data Remix)"
Elwood – "Sundown"
Jurassic 5 – "The Way We Do It"
Red Hot Chili Peppers – "Under The Bridge"
Jimi Hendrix – "Voodoo Child (Father Funk Remix)
Green Day – When I Come Around (DJ Miky Mix)"
DMX – "X Gon' Give It To Ya"
White Town – "Your Woman (Elleyet Remix)"
Yeah Yeah Yeahs – "Zero (RAC Remix)"
Hope you enjoy! —DJ Boitano