Royals Wrap Up Exhibition with 4-1 Record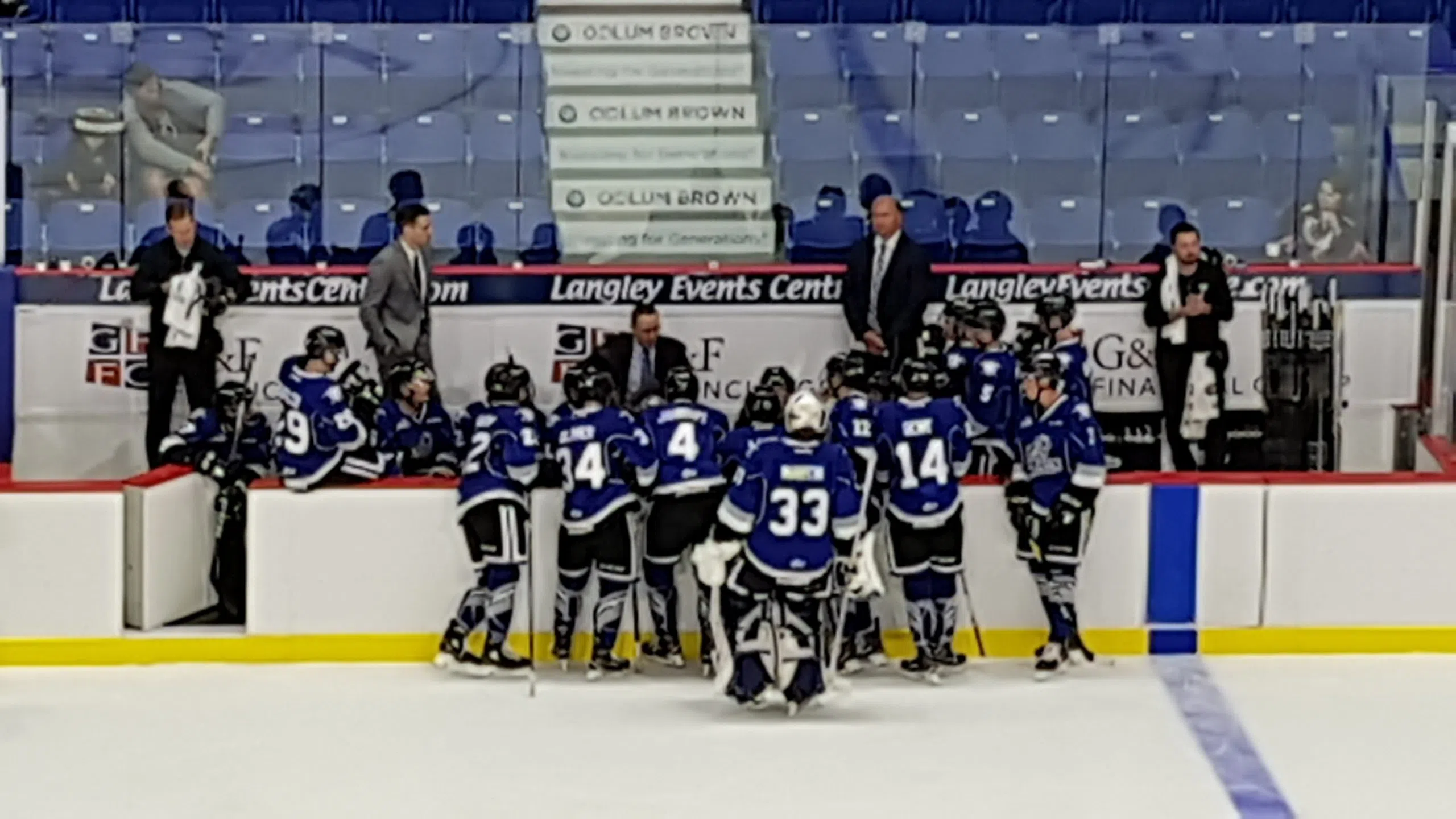 Sep 10, 2018
Marlon Martens
Pre-Season Recap: The Royals finished their 2018-19 pre-season with a record of 4-1-0-0 with 24 goals scored and 14 against. They were led offensively by veteran forward D-Jay Jerome with 10 points (5g-5a) in five games.
I spoke with Jerome following his 5 point game vs Everett on Saturday:
Sitting Out: Victoria sat out 20-year-old's Griffen Outhouse, Ralph Jarratt and Dante Hannon, along with veterans Igor Martynov, Tarun Fizer and rookies Brock Gould and Phillip Schultz.
NHL Camps: Victoria forwards Matthew Phillips (Calgary Flames), Tanner Kaspick (St. Louis Blues) and Lane Zablocki (Detroit Red Wings), along with defenceman Scott Walford (Montreal Canadiens) have all been left off of the team's pre-season roster as they are attending NHL training camps.
GM Cam Hope interview, discussing goaltending situation, who's stepped up and how the club is shaping up for the season:
Home Opener: The Royals will begin their 2018-19 WHL Regular at home on Friday, September 21st vs. the Prince George Cougars. Puck drop for the contest is set for 7:05 p.m. Tickets can be purchased in person at the Select Your Tickets box office, over the phone by calling 250-220-7777, or online at www.selectyourtickets.com.
Social Media:
Facebook – bit.ly/2iNq44o
Twitter – bit.ly/2QhaI4w