[LISTEN]: This Is America x The Message (Boitano Blend)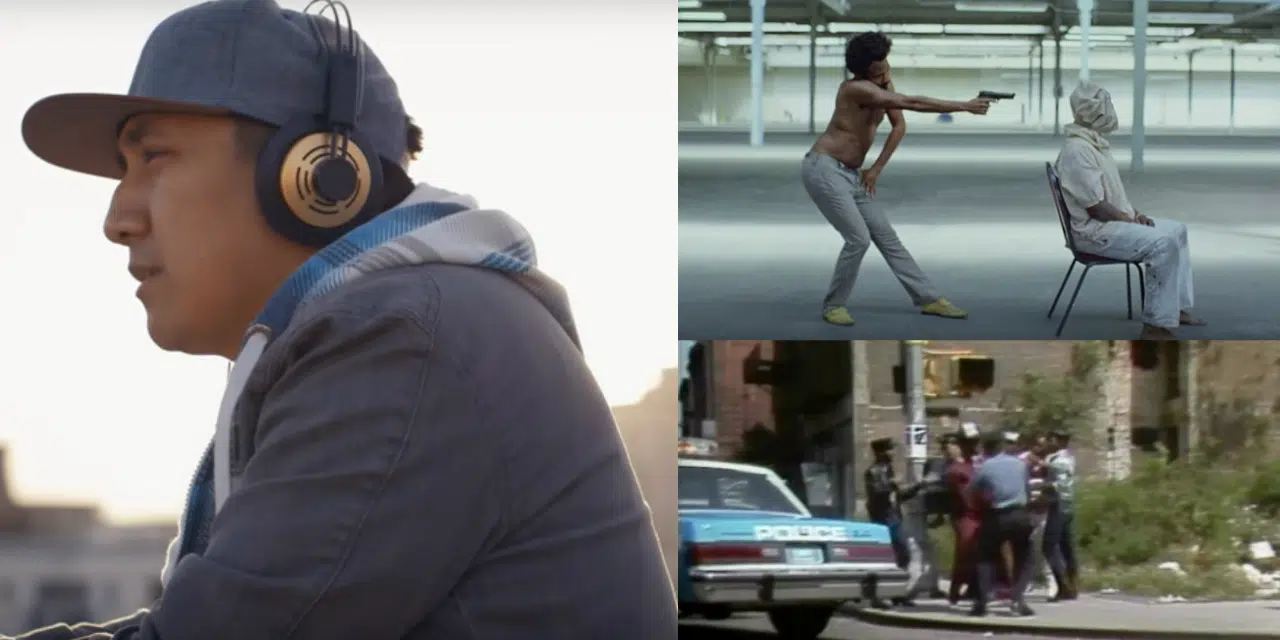 Jun 04, 2018
Bryan Boitano
Despite the fact that these songs are from two different decades, the interpretations of each of them offer up a snapshot of what life is like for many Americans (pre-dominantly African Americans) living through poverty and oppression.
If you haven't heard it before (or if it's been a minute), here is "The Message" by Grandmaster Flash & The Furious Five:
And, you've likely already seen this, but here it is again for reference purposes – the video to "This Is America" by Childish Gambino (viewer discretion is advised):
The idea of blending the two together as an homage to both pieces of art felt right and fit so perfectly. It seems like the fact that these two songs are so far apart in age, yet the themes in each remain incredibly relevant and topical to its audience speaks volumes in terms of just how desperately a change is needed.
Here is the Boitano Blend:
I played it last week in The Zone's #Mixtape and may play it once more this week. Thanks for listening! —DJ Boitano