The Dark History of Mother's Day
May 13, 2018
Kirsten James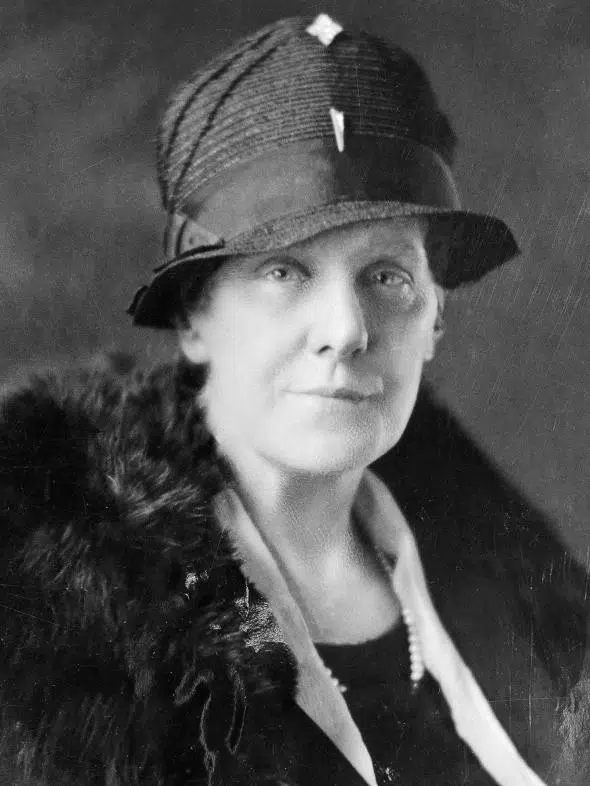 And now it's Mother's Day – happy Mother's Day to you! Have you ever wondered how this tradition began in the first place?  I was reading about it this morning and was shocked what I found out.

I'll start with nice part……
The founder of mother's day was Anna Jarvis who wanted to honour her own beloved mother, She worked so hard to get the world to give mom's everywhere a shout out.
It all started with an offhand comment her mother made at Sunday school . Her mother said that a day needed to be set aside for mothers to rest. It really didn't mean that she wanted us to get gifts or to cook a dinner or be taken out to dinner. It just meant give mother's one to actually do absolutely nothing if they wanted to.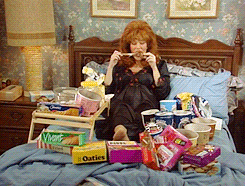 When her mom died in 1905, Jarvis set out to do just that! She began campaigning not only for her mom but for moms everywhere.  It started off with her hometown of Grafton, West Virginia, which takes credit for hosting the first official Mother's Day celebration in 1907. By the year 1914, President Woodrow Wilson declared the Second Sunday of May as National Holiday to celebrate Mothers Day.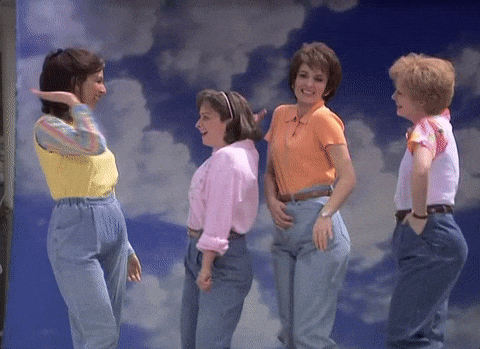 Hooray!
There's a reason 'mother' is singular
Jarvis was very intentional about the name of her holiday. It's Mother's Day — as in one mom. The way Jarvis put it, Mother's Day is a day to honor "the best mother who ever lived, yours."
Awww, how sweet!
But that's not where the story ends. Oh no… As I was reading this article about Mother's Day it went on to mention that Anna Jarvis came to detest what she saw as the commercial takeover of her idea, and she spent her later years trying to reverse the holiday, then as a throwaway line at the end it said:
"Jarvis died in a sanitarium in 1948. The holiday she created lives on."
Wait what, a sanitarium? What happened!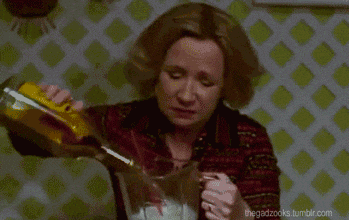 Jarvis spent the rest of her life campaigning to have the holiday repealed
Most states held Mother's Day celebrations over the next few years, and Jarvis, who proved an adept publicist, annually requested official Mother's Day proclamations from state governors, who implored their citizens to observe the day and wear a white carnation. Early on, Jarvis endorsed boycotts of florists who raised the price of carnations every May. In 1908, she bought 500 carnations for half a penny each; by 1912, they were 15 cents apiece.
Jarvis couldn't stand the idea of people spending so much money on extravagant flower arrangements, sappy greeting cards and overly priced chocolates. The spirit of the holiday  didn't mean that she wanted us to get gifts or to cook a dinner or be taken out to dinner. It just meant give us one day to actually do absolutely nothing if we wanted to Among some of these forces were the confection, floral and greeting card industry.
First, she went after florists, protesting their marketing of those beautiful and ornate carnations. Then she went after card markers saying and this is a quote ""a printed card means nothing except that you are too lazy to write to the woman who's done more for you than anyone in the world."" Then, her protests escalated to arrests for public disturbances.
In 1943, she began organizing a petition to rescind Mother's Day. However, these efforts were halted when she was placed in the Marshall Square Sanitarium in West Chester, Pennsylvania. People connected with the floral and greeting card industries paid the bills to keep her in the sanitarium.
Wow! Errr… Happy Mother's Day!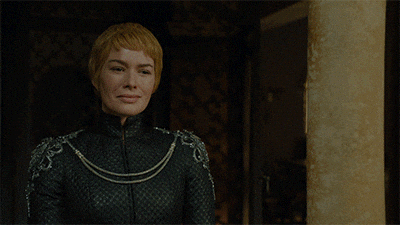 -Kirsten