Dan Auerbach (Black Keys) reveals new solo record!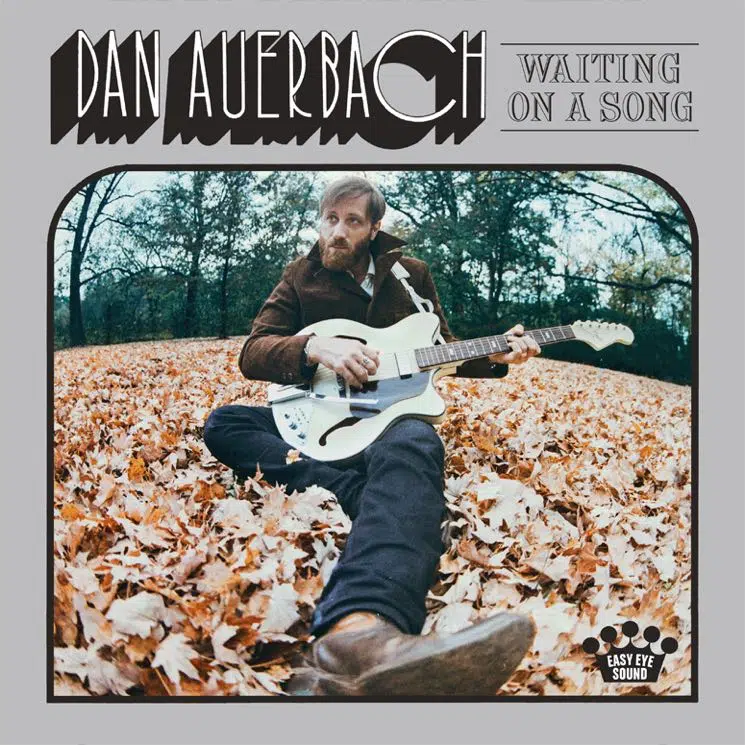 Mar 30, 2017
Jon Williams
Black Keys frontman Dan Auerbach has revealed what he told us he was working on last year, a new solo record. "Waiting On A Song" has been desribed as a love letter to Nashville, and is released June 2nd via his label Easy Eye Sound.
In addition to previously announced appearances from Mark Knopfler, Duane Eddy, Gene Christman, Bobby Wood and former Johnny Cash bassist Dave Roe, the new album also features contributions from John Prine and members of the Memphis Boys.
"Waiting on a Song" is currently available for pre-order, you could go for some white and black vinyl, yellow and black vinyl, naturally CD's are still kicking about 😉 and even 8-track style! Some of the bundles even include Auerbach-branded seat cushions, haha.
"Waiting on a Song":
1. Waiting On A Song
2. Malibu Man
3. Livin' In Sin
4. Shine On Me
5. King Of A One Horse Town
6. Never In My Wildest Dreams
7. Cherrybomb
8. Stand By My Girl
9. Undertow
10. Show Me
Thanks for stopping by,
Jon