Hear one of Dave Grohls early songs.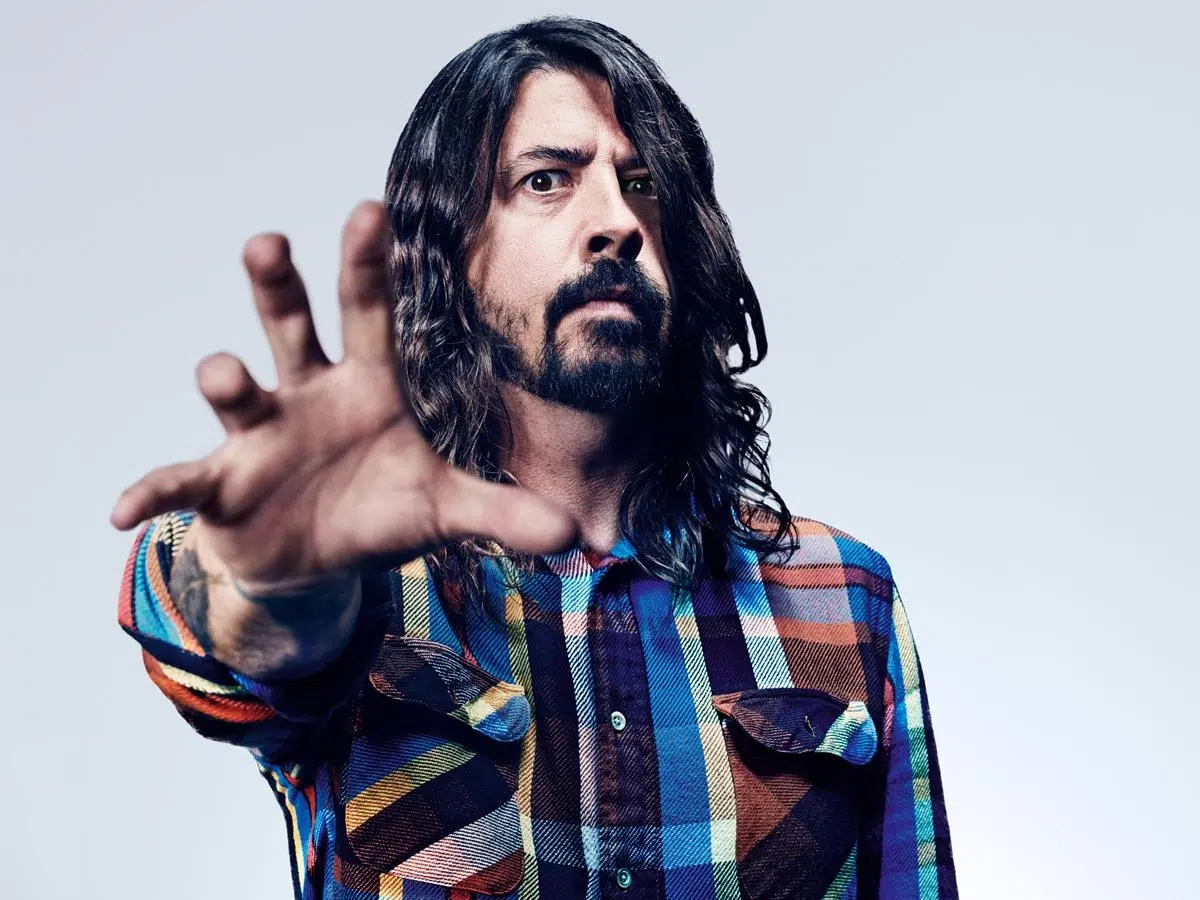 Jan 30, 2017
Jon Williams
"Sonic Highways" was the eigth full length record by Foo Fighters. Produced by the stud, Butch Vig, the band travelled across eight cities in the US to film a series for HBO. Chatting with legendary performers in each city, that in turn inspired the lyrics to the songs, one by one, as the band created the album.
An example;
Now a new outtake from the series has appeared, and it shows Dave discussing and listening to his first ever solo creation, "Gods Look Down", with Barrett Jones. Dave played all instruments, as well as thus writing and singing the vocals.
Oh my is it crunchy! Me likey.
Thanks for stopping by,
Jon