Kathryn Calder Live in The Zone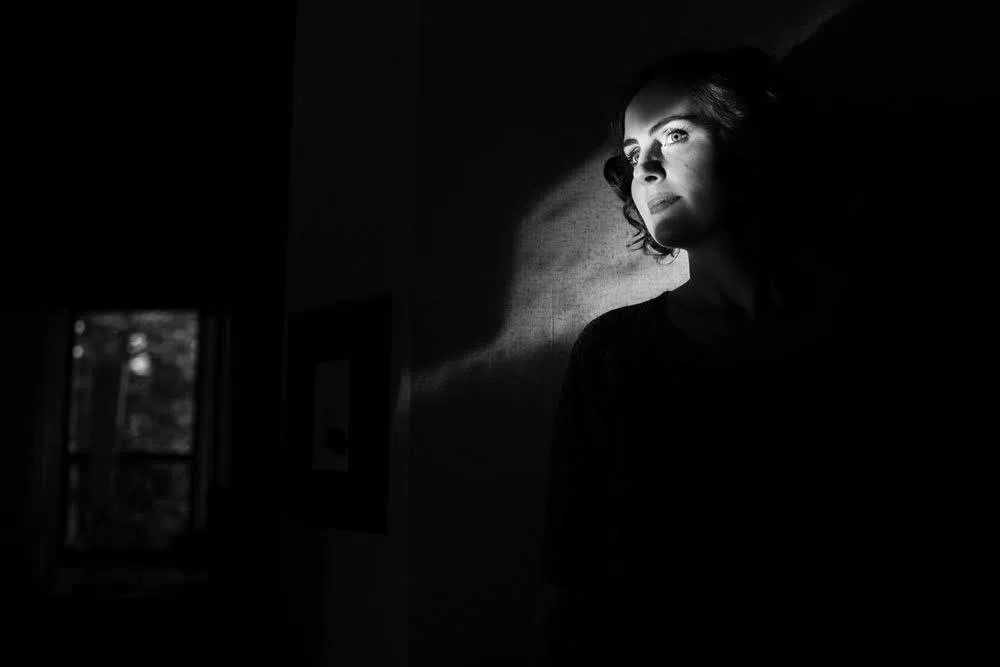 Jan 26, 2017
Jon Williams
Kathryn Calder is an absolute sweeatheart, and a serious talent.
Ahead of her show at The Copper Owl a few weeks ago, she stopped by The Midday Zone to give us an update on all her life's creative outlets.
Whether it be her powerful documentary on ALS, as her Mum battled against the disease that sadly took her life a few years ago. An update on The New Pornographers and how the collective goes about producing new music. To yet another beautiful live session in Zone Control. Lets get stuck in.
Here's our chat, and her performances of "Take A Little Time", and a brand new, yet to be titled track.
Here is the trailer for "A Matter of Time".
Keep an eye out for the release of the documentary on iTunes and via the site soon (You'll notice the name of the piece is red above the video, click it for more info).
Thanks for stopping by,
Jon