Pet Winter Care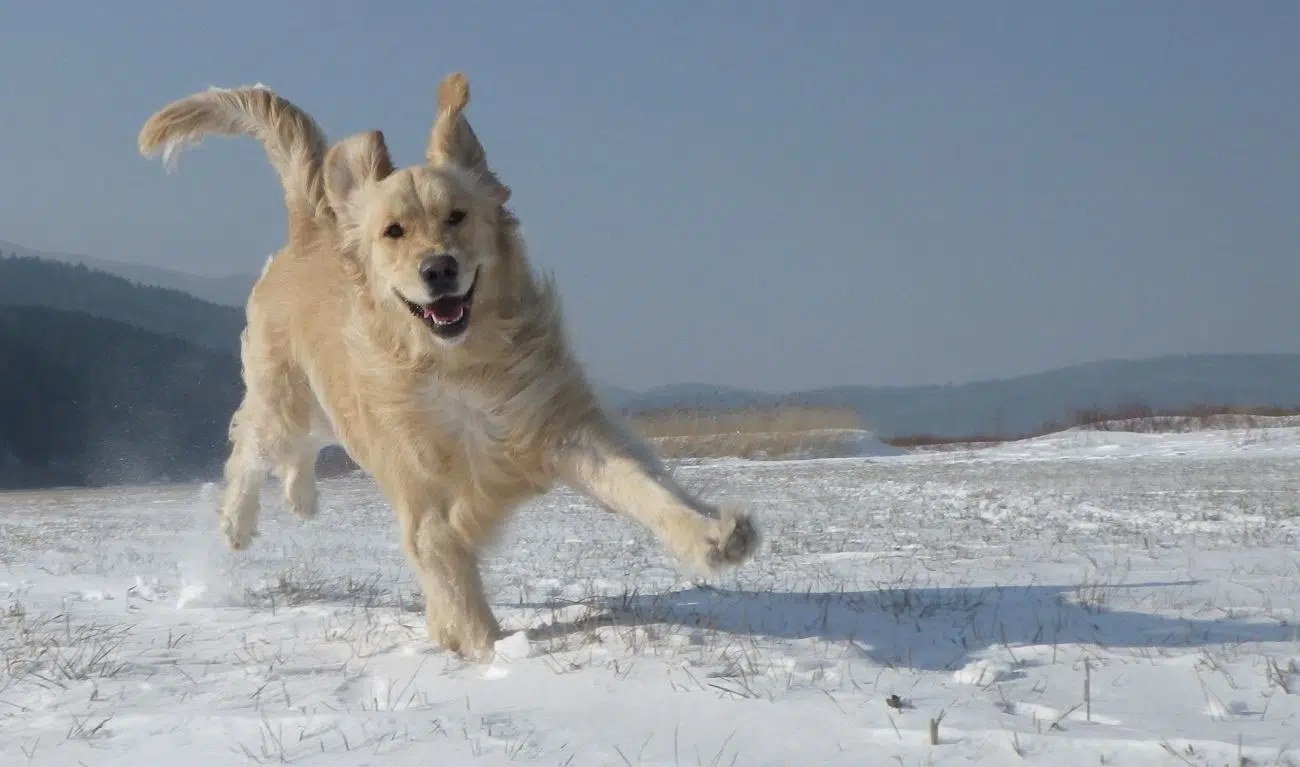 There's a lot of responsibilities and things to remember when owning pets, sometimes seasonal tips can be forgotten!
So here I am to remind you of a few helpful and important tips for taking care of your cat or dog this chilly season!
Post-Walk Paw wash/wipe
Salt and ice melt can irritate and burn their little pawpads, it can also be fatal if ingested.
So make sure to give their paws a wash or wipe after being outside.
Potential Antifreeze in Puddles
It's never a good idea to let your pet drink from puddles, still water isn't that great for them.
You also don't know the potential dangers in puddle water, like antifreeze (which is more common this time of year)
Moisturise 
It's cold and dry out there, so your pets skin can become dry and flaky!
You can help prevent and try dry skin by either applying coconut oil to dry/flaky areas of their skin or you can put coconut oil or fish oils in their food!
Don't Leave Them in The Car 
Just like how it's too hot in the summer to leave pets in the car, it's too cold to leave them in the car in winter!
If you're thinking of taking the dog with you, make sure you can bring them in stores/facilities with you.
Otherwise leave them at home in their snugly bed.
Have a suggestion? Comment below with yours 🙂
<3 Jade