3 Ways to bedazzle your beard this Holiday season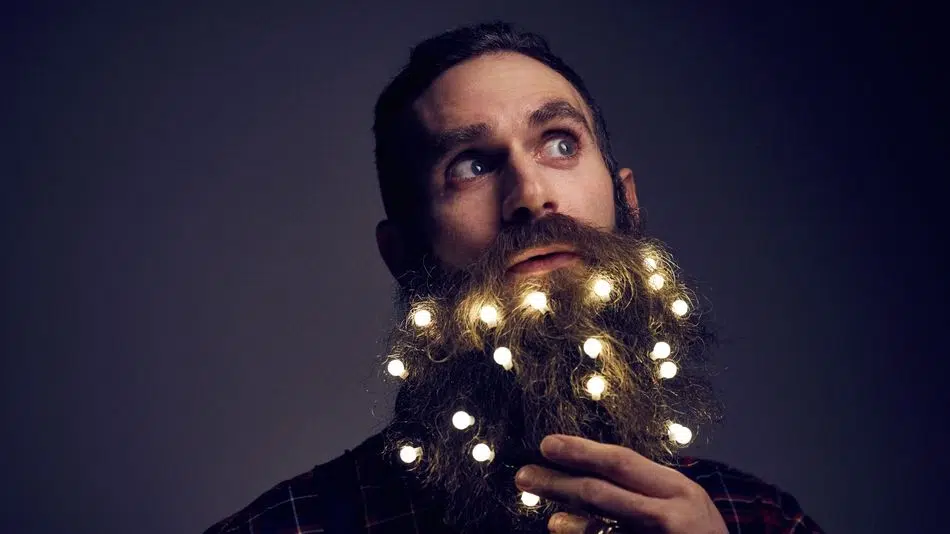 As the weather gets colder, the beards get longer! Sometimes I wish I could grow my own chin sweater, not only for the warmth but for the endless bedazzling opportunities. If you want to keep your beard festive this season, here are some ideas.
1. Ornaments!
https://www.instagram.com/p/_si_abrwf8/
2. Glitter!
Our local Rocktographer, Tyson Elder, nailed the glitter-beard last Christmas!
3. Lights!
Send us pictures of your festive beards!
-JennyWest