Wintersleep in The Zone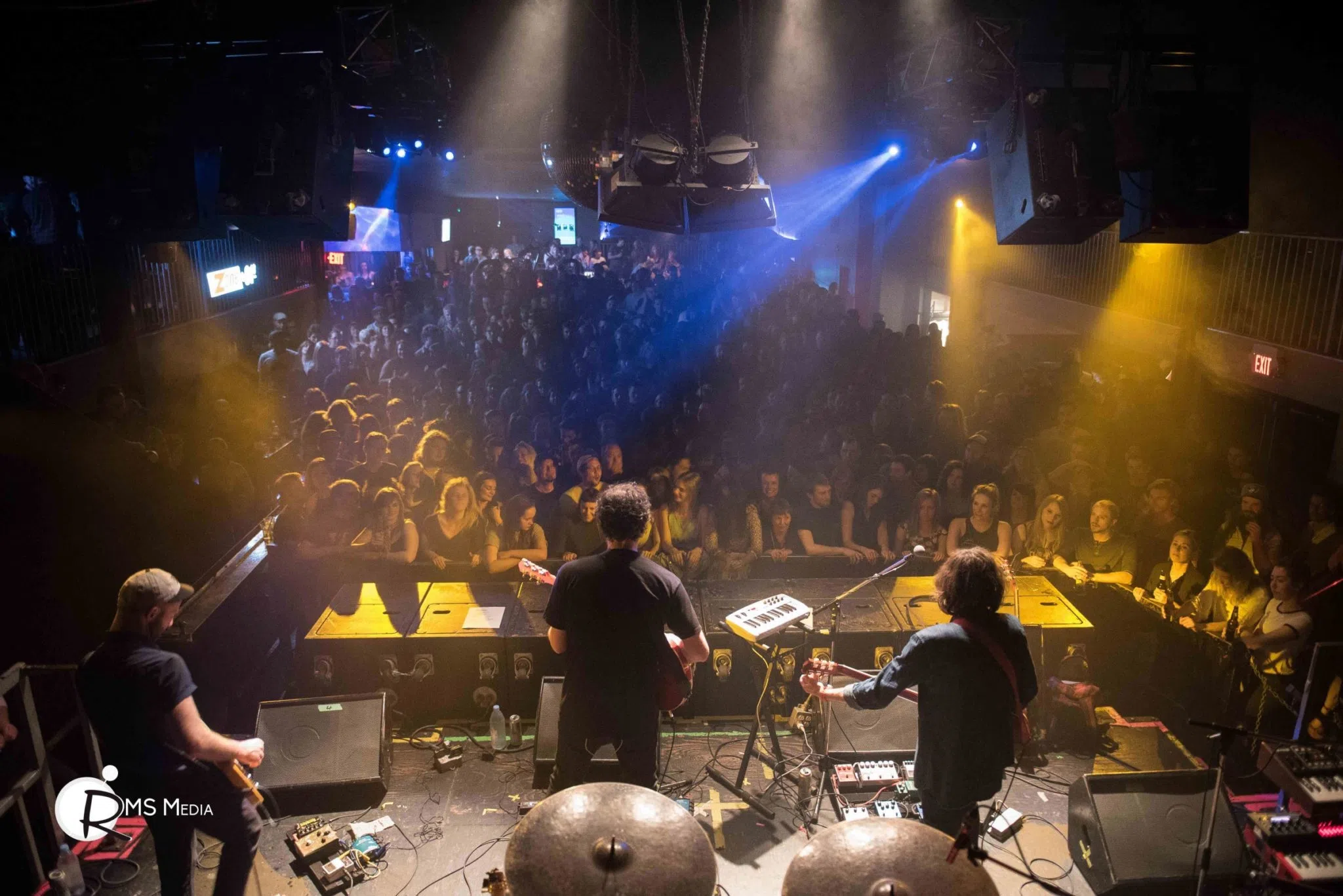 Nov 29, 2016
Jon Williams
Ahead of their Zone Show at Sugar Nightclub a couple weeks ago, Wintersleep stopped by The Midday Zone for a chat and performance.
I noticed their tour van has been having issues, so we discussed that and their love of Victoria.
They also performed, "Spirit", the new single from their sixth album, "The Great Detachment".
Read the Rocktographers review, and see more shots too, by clicking HERE.
Thanks for stopping by,
Jon
Photos by RMS Media