[Fight 4 The Cause]: Five more spots to fill! Wanna fight?!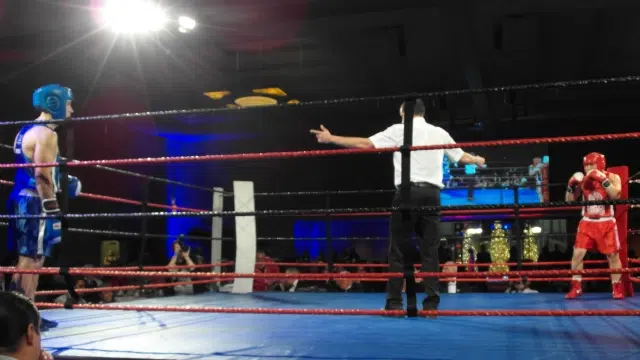 Sep 27, 2016
Bryan Boitano
This Saturday is the official launch to the Fight 4 The Cause Charity Boxing Classic. And beginning the following Monday…it's game face time, baby!
The organizers of the event are looking for three more fighters to join us on our journey through one of the most challenging, yet rewarding, experiences you will ever commit to!
Here's who they're looking for:

Male Lightweight (between 123 – 132 lbs)
Male Heavyweight (between 180 – 201 lbs)
Female Heavyweight (180+ lbs)
A pair of Male OR Female ANY weight class (new or alumn), as long as they match (so if you feel like fighting a friend/co-worker/enemy that matches your height/weight) as long as you sign up, chances are pretty good that you'll get to fight each other.
If you're in and around these weight classes and are even a LITTLE interested in participating in Fight 4 The Cause this year, get in touch with Emily, Kevin and Darcy (the lovely event organizers) at info@fight4thecause.ca or by calling (250) 382-FOUR (3687).
Keep up-to-date with our previous blog updates:
• Advice for training with an injury
• If you don't already hate Moby…you will!
• Registration Begins!
• Your toughest opponent is YOU
• Juggling bootcamp and summertime fun
• World Champ, Gabriel Varga, has fight game advice for Jenny
• Punching and eating and punching and eating…
• Hulk-smashing out the weekend
• Jenny & Boitano are punching things. You should join them!