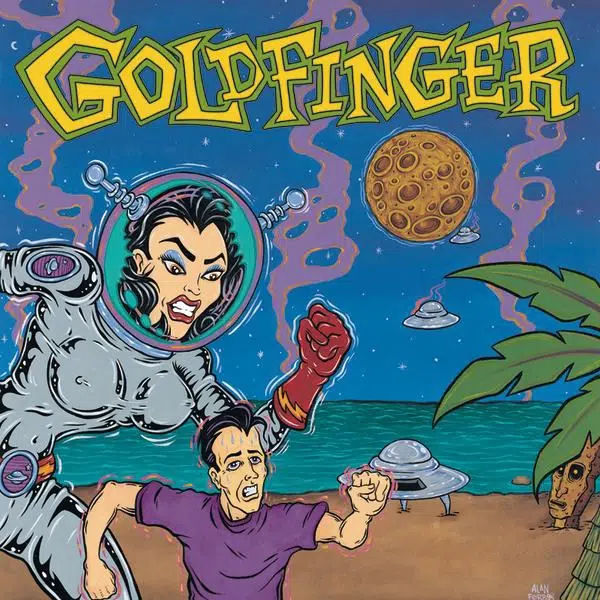 I'm a sucker for mid-90's ska/ska punk and lucky for me when I pick a #TBT song it generally ends up being a rad ska record turning 20 years old!!
Goldfinger celebrated the 20th anniversary of their self-titled album this past February (February 27 1996).
This song 'Here in Your Bedroom' was known as one of the top 5 rock hit in the summer of 1996!

– Jade