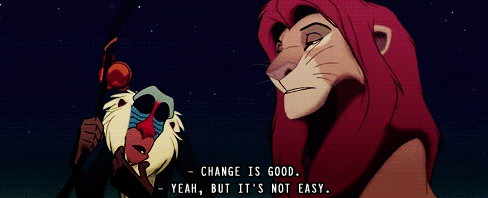 With the iPhone 7 coming soon (as soon as September) There are some rumours and news about the new phone. Obviously we don't like change so people aren't liking what they're hearing about a few possible changes.
These two recap some of those rumours and news..
They're on the right page, they did mess up one part..
Apple DID take away the headphone jack on the new iPhone 7..
Details on the iPhone 6 7 below from an apple news source. 
– Jade