Summer Fruits and their Benefits
We're lucky to have quite a few delicious fruits in season, especially this month! (and lots of early crops because of the hot temperatures)
So what sort of benefits are there to some of these delicious fruits we have on the island?
Apples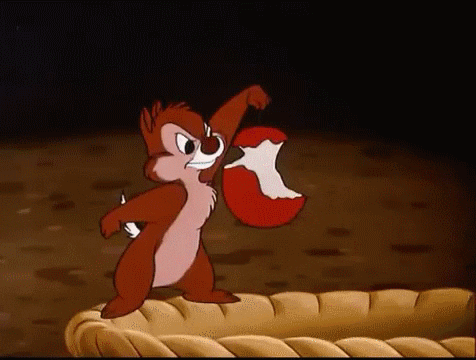 Not only are they rich in important antioxidants, flavanoids, and dietary fiber. They may help reduce the risk of developing cancer, hypertension, diabetes, and heart disease!
Apricots

Dry apricots are a source of dietary fiber and iron. By replacing a few servings of fresh fruit a week with smaller portions of dried fruit, you can work to increase your intake of dietary fiber, potassium, iron, and antioxidants!
Blackberries

These absolutely juicy berries are rich in bioflavonoids and Vitamin C, but other nutritional benefits include a very low sodium count and having only 62 calories to a cup. The dark blue colour ensures blackberries have one of the highest antioxidant levels of all fruits.
Cherries 

Loving all these fruits that contain antioxidants!
Cherries also can reduce Inflammation and risk of Gout (oh it happens still..), help you have a healthy sleep (Melatonin)
help with arthritis pain, reduce post-exercise muscle pain AND lowers risk of a stroke.
Raspberries (aka Jade's death berry)

Raspberries contain strong antioxidants; Vitamin C, quercetin and gallic acid that fight against cancer, heart and circulatory disease and age-related decline. They are high in ellagic acid and have anti-inflammatory properties.
Strawberries

Strawberries are considered the queen of fruit! They're a superfood, because they aren't just SO TASTY they're also loaded with health benefits. They help burn stored fat; red coloring contains anthocyanins, which stimulate the burning of stored fat.
3 servings of strawberries can lower the risk of macular degeneration, a condition resulting in vision loss.
And they contain lots of potassium, vitamin K and magnesium – which are all important for our bone health!
So get out there and grab some local fruit, make your body happy and healthy!
OM NOM NOM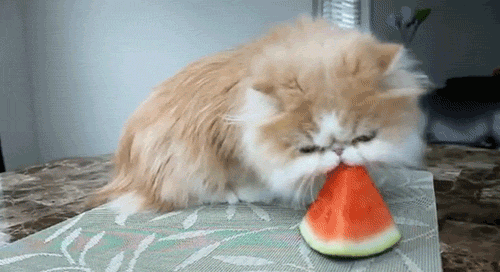 – Jade