Cuz who hasn't wondered what it'd be like to lick your cat?!

WELL even if you haven't here's the weirdest – yet coolest gadget for all us cat owners (or should I say Cat slaves amirite?)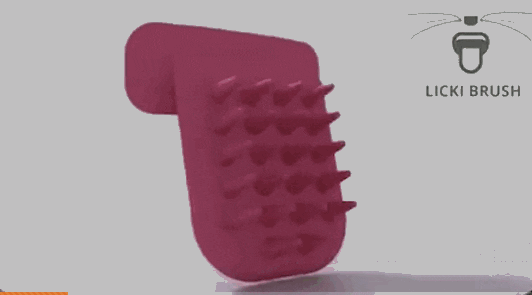 That's the brush and it works a little somethin' like this….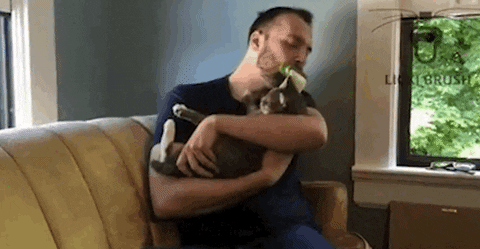 Whoa that actually is pretty cool and adorable!
At this point there aren't any for sale, but there's a kickstarter!
th-th-th-th-that's all for now folks
– Jade