Help Keep Our Beaches Clean + Yoga!
(above photo taken Monday, on a small island off the Westbay Walkway)
We have stunning beaches surrounding us, but they won't stay beautiful if we don't help 'em out!
This Sunday, May 8 Surfrider Foundation Vancouver Island hosts their monthly beach clean up, with Moksha Yoga! Which means just before the clean up there will be yoga! 10:30A –  11A!!
That way you're all prepared for the bending, squatting, lifting and pulling you will be doing over the next couple hours.
And I'm not kidding, sometimes there's some pretty big junk left on the beach.
(above photo taken at the last Combing The Coast Beach Clean-Up, pictured is our stand-in Zone Ranger Lolo at Whiffin Spit)
(above garbage found at Whiffin Spit in April)
So get out there! Show Clover Point you care about it!

Plus get in some yoga 🙂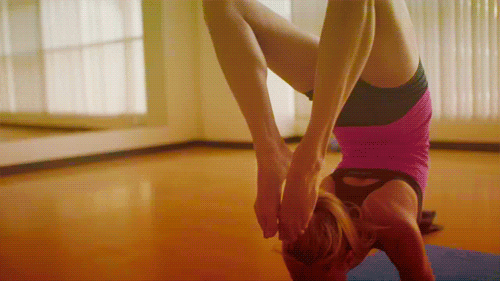 TTFN
– Jade