Happy #BearWeek to all! Let's take a moment and appreciate all those bears in cartoons we loved, and love still!
Buddy Bears from Garfield and Friends
Even though Garfield felt great disdain, many of us guiltily loved them. (and their annoying song)
Barry Bear from Angry Birds 
Ya dig?
Yogi and Boo boo

Humphrey the bear
d'oh Humphrey, you mean so well.
Master Po Ping


Maxie from Chilly Willy
A couple not-so-kid-friendly shows with bear friends
Tim the bear from The Cleveland Show


Malloy from Brickle Berry

Pop and Cub from Happy Tree Friends

and last but not least, my FAVOURITE cartoon bear first and forever my top.
BALOO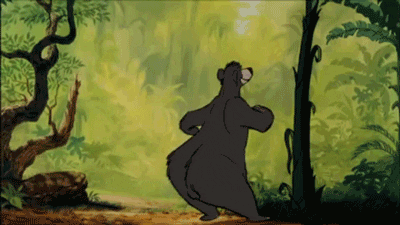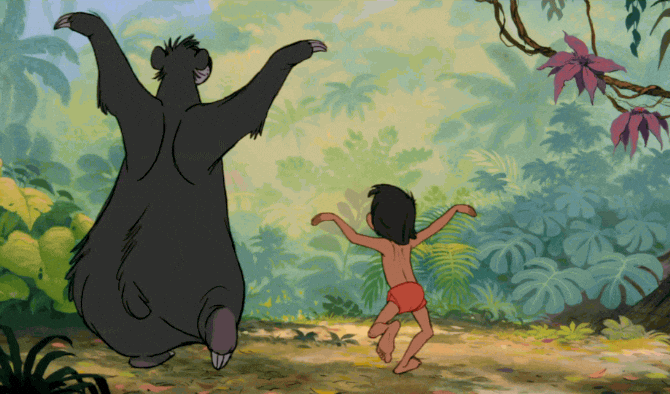 #BearWeekForever
– Jade