Band of the Month (February 2015) :: Brothers
Feb 01, 2015
webmeister Bud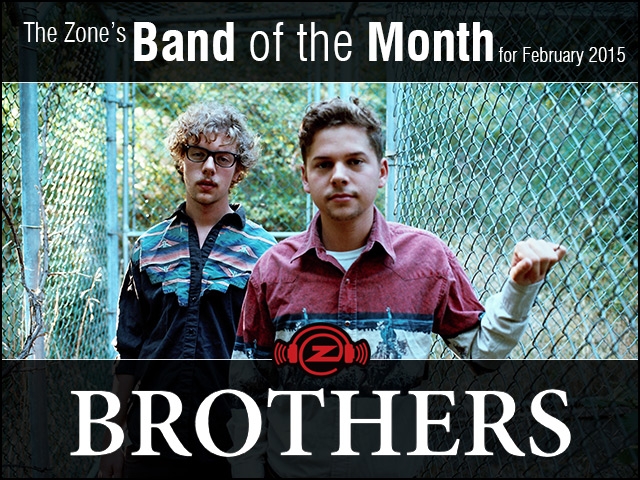 hometown: Victoria / Salt Spring Island
Owen Hooper: Vocals / Bass
Shane Hooper: Vocals / Guitar
Bandcamp: http://brothersforever.bandcamp.com
Twitter: https://twitter.com/Brothers_JRR
Facebook: https://www.facebook.com/brothersJRR
Vic42: http://vic42.com/brothers
Vic42 is a sophisticated collection of features celebrating the unique and interesting people of Victoria. Head on over to check out their feature on Brothers!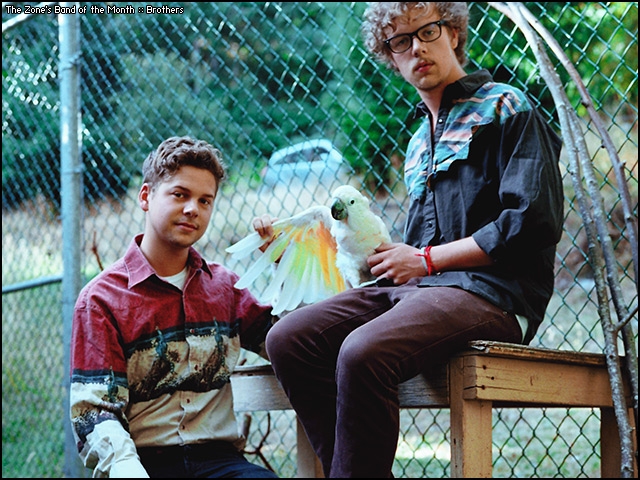 Bio
Brothers Owen and Shane Hooper come from Salt Spring Island, and have a musical heritage that makes songwriting and performing second nature. Their father, Tom Hooper is the singer, songwriter and bassist for Canadian 90's platinum recording artists The Grapes of Wrath, while their mother is Suzanne Little, of the indy 90's band Lava Hay.
Owen, 19 and Shane 17 have already each released solo albums, garnering significant followings. This past summer they decided to band together and collaborate.
"We write and record everything ourselves in our basement," says Owen who currently lives in Victoria and attends University of Victoria.
They've just released two songs from their upcoming album release; Like A Flower/ I've Been The Ghost, and Everyone's A Fool.
Stay tuned to this duo who you can catch performing in Victoria and Vancouver. Once Shane finishes high-school, they plan to tour in support of the album, scheduled for release Spring 2015.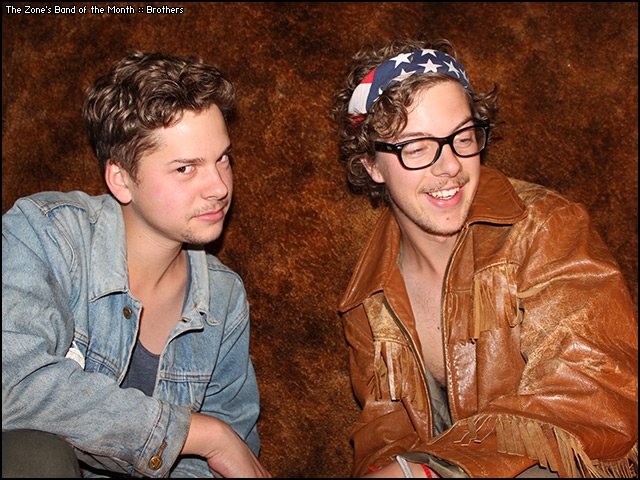 Discography
Brothers: Double Single – Sept 2014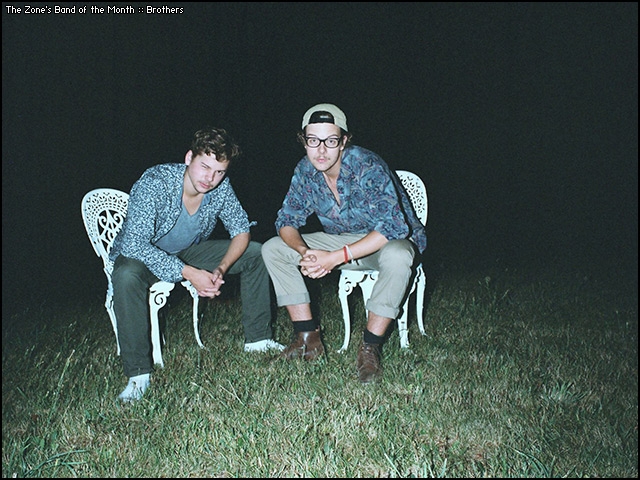 Latest news
Heading out on a BC tour starting February 7th with a homecoming show at the Copper Owl on the 21st.
MP3s
Like a Flower/I've Been the Ghost
Everyone is a Fool
Baby I'ma Want You