Band of the Month (January 2015) :: Band of Rascals
Jan 01, 2015
webmeister Bud
hometown: Victoria
Lead vocals/Guitar: Sam Trainor
Lead guitar/Backing vocals: Malcom Owen-Flood
Drums/Backing vocals: Marcus Manhas
Bass: Steve Williams
website: https://bandofrascals.bandcamp.com
SoundCloud: https://soundcloud.com/bandofrascals/
Bandcamp: https://bandofrascals.bandcamp.com
Twitter: https://twitter.com/bandofrascals
Facebook: https://www.facebook.com/bandofrascals
YouTube: https://www.youtube.com/channel/UCe6rCfV1CrX_vZ2254mZShg
Vic42: http://vic42.com/band-of-rascals
Vic42 is a sophisticated collection of features celebrating the unique and interesting people of Victoria. Head on over to check out their feature on Band of Rascals!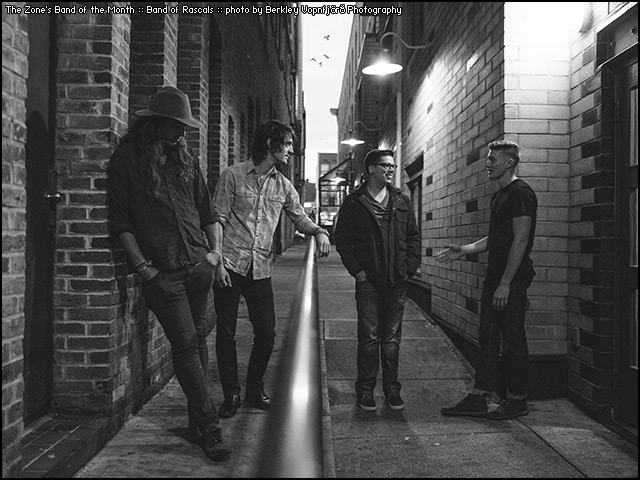 Bio
Band of Rascals is some of the finest foot-stompin', hootin' n' hollerin', hoedown, craze-driven, tasty blues born rock 'n' roll that you'll find this side of the country.
Formed in June of 2013, the band quickly released two music videos for their singles, 'Down to You' and 'Held in Thought (Not by You)' to an overwhelmingly positive response. Fueled by the success of their singles, the band quickly gained a large and loyal following, resulting in a series of sold out shows, an exciting summer festival circuit, and a very successful EP pre-order campaign.
The band recently released their self-titled debut EP on November 7th and are already hard at work, successfully completing a BC tour in November, and following up with a Western Canadian tour in the new year.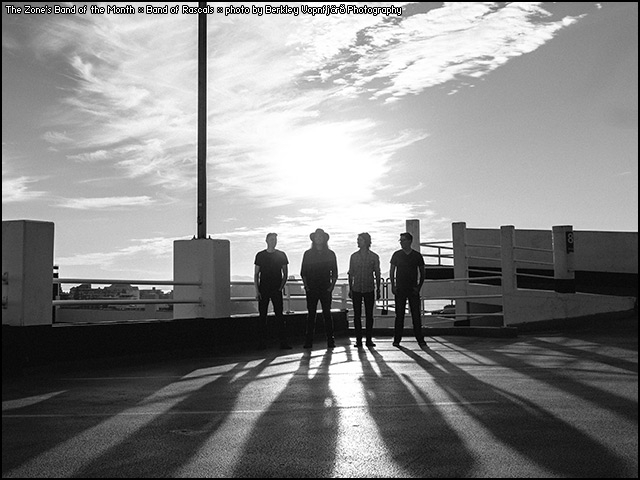 Discography
Band of Rascals EP – November 2014
Latest news
Band of Rascals have hit the ground running since the release of their debut EP in November.
The band recently returned from a successful BC tour and are set to open for Jesse Roper at his album release party on January 23rd at Sugar Nightclub. They plan on releasing a new music video for their next single in the new year, as well as embarking on a Western Canadian tour in support of their debut EP.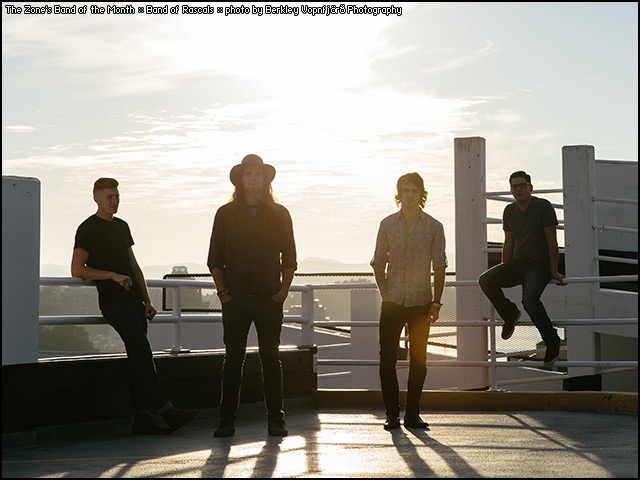 MP3s