Where do you keep your old concert tickets? My collection of ticket stubs live in my wallet, shoe boxes, drawers, purses, basically anywhere I leave them. It would be great though to have a proper organised collection.
A company called Lakeside Photo Works has created a great way to display your prize concert tickets. They convert them into floor mats and mugs!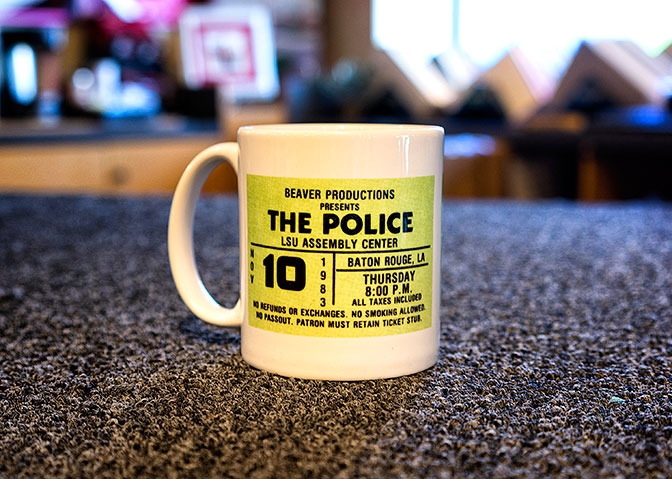 This would be a wicked idea for a gift!
Covert them here!
-JennyWest