Elena Favilli and Francesca Cavallo are co-founders of Timbuktu Labs who are fairly well known for their successful first ever iPad children's magazine in 2011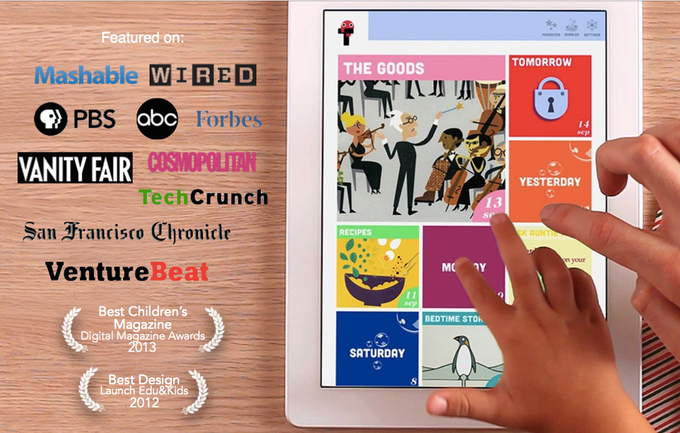 Now in 2016 they have 12 apps in the Apple store, 6 published books in English, French and Italian AND created a toolkit that allows underserved communities to design and build playable spaces.
The two have been hard at work to create and print 1000 copies of a new bedtime picture book for girls. This book is called 'Bedtime Stories for Rebel Girls' a book witha 100 bedtime stories about the life of 100 extraordinary women from the past and the present, illustrated by 100 female artists from all over the world!!

– Jade