The Nintendo Entertainment System first came out in 1983 in Japan. From that they released it over the next few years in other regions. So most of us grew up or at one point at the very first NES!
You remember the cartridges…

The classic games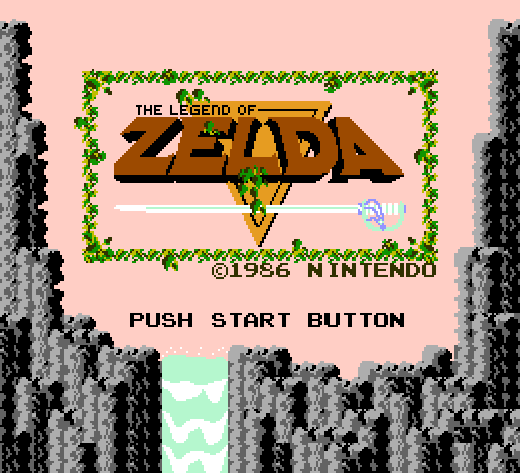 And this fall/winter you'll be able to enjoy these WITHOUT THAT CARTRIDGE ISSUE! Because 30 classic games are preinstalled into the NES classic edition!
Just, take it, take all my money Nintendo.
-Jade